Deposify
Deposify is a fintech business providing a deposit escrow service to Landlords, tennants and letting agents.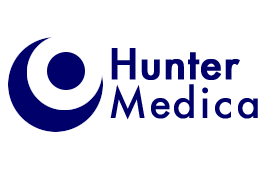 Hunter Medica
Delivering high quality, innovative, relibale equipment and services to the medical industry.
Specialising in IoT for a future medical world.
Digiprove
Digiprove is a patented technology utilised worldwide, it provides a tamper – proof way of evidencing the provenance, integrity and authenticity of Digital content.
E.E.S
Providing Healthcare professionals with diagnostics  and medical equipment, to best serve their needs and their patients
Hunter Visual Displays
Brand showcasing. From concept through to design, production and implementation.
@Eco – I am Aware
Natural, renewable and recycled products for Fashion, Apparel, Consumables and Disposable Industries.
TechEdu
An education platform utilising IoT, AI  and latest digital technology for the classroom of the future.
Classical Turf.
Open air Classical Music events at racing tracks throughout UK, Ireland and France.
38/39 Fitzwilliam Sq, Dublin 2, Ireland
D02NX53