Taking innovative ideas and building them into successful businesses
since 1989
We partner with people of exceptional vision and ability from first time founders to seasoned entrepreneurs, pioneers who innovate and create new products and services.
We have developed extensive experience in building businesses, building partnerships and expanding into different countries.
Discover why some of the world's most influential agencies, businesses and brands rely on us.
Our long established Hunter Design Studio (1989) has welcomed in an award-winning Art Director/UX designer Hugh Ngo and joined forces to form WOW Design Studio.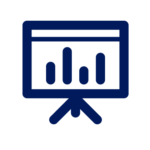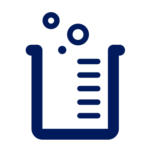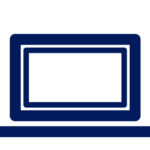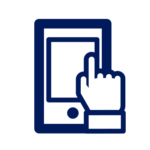 38/39 Fitzwilliam Sq, Dublin 2, Ireland
D02NX53